Dates and Forms
Our Preschool and Childcare Center operates on a year-round basis from 7:00 am to 6:00 pm. Our infant program, for ages 6 weeks to 18 months old, is available on a full day basis from 2 to 5 days a week. Our toddler program, for ages 18 months to 36 months, is available half day as well as full day 2 to 5 days per week. Preschool children, ages 3 to 5, can attend 2-5 full days as well as 2-5 half days per week. Tuition is based on an annual rate divided into equal payments due on the first of each month.
Our full day toddlers and preschoolers are served 2 snacks daily, in addition to our nutritious lunch program.
Throughout the year parents will receive newsletters written by our teachers. Newsletters will keep you informed about all the exciting events taking place in your child's classroom. The newsletters are informative and will include dates to remember as well as monthly activities taking place. At Brookhaven we believe that communication with our families is a primary key to our success.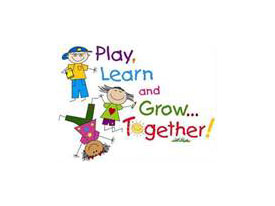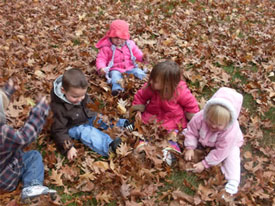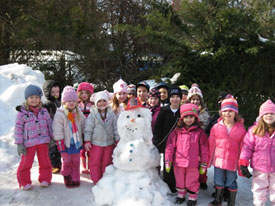 Click Below to Download